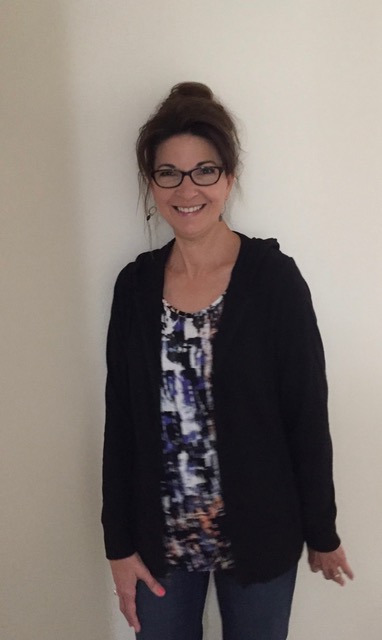 "I love being one of your online students. You have such a way about your teaching style that is knowledgable, supportive, and engaging. You have the gift of being articulate, as well as personable. Both "must-haves" when it comes to teaching online."
- Deborah Tomlinson
"Something that rocks about your Take10 program is that its affordable while being chockfull of great information in manageable increments."
- Patricia Cloud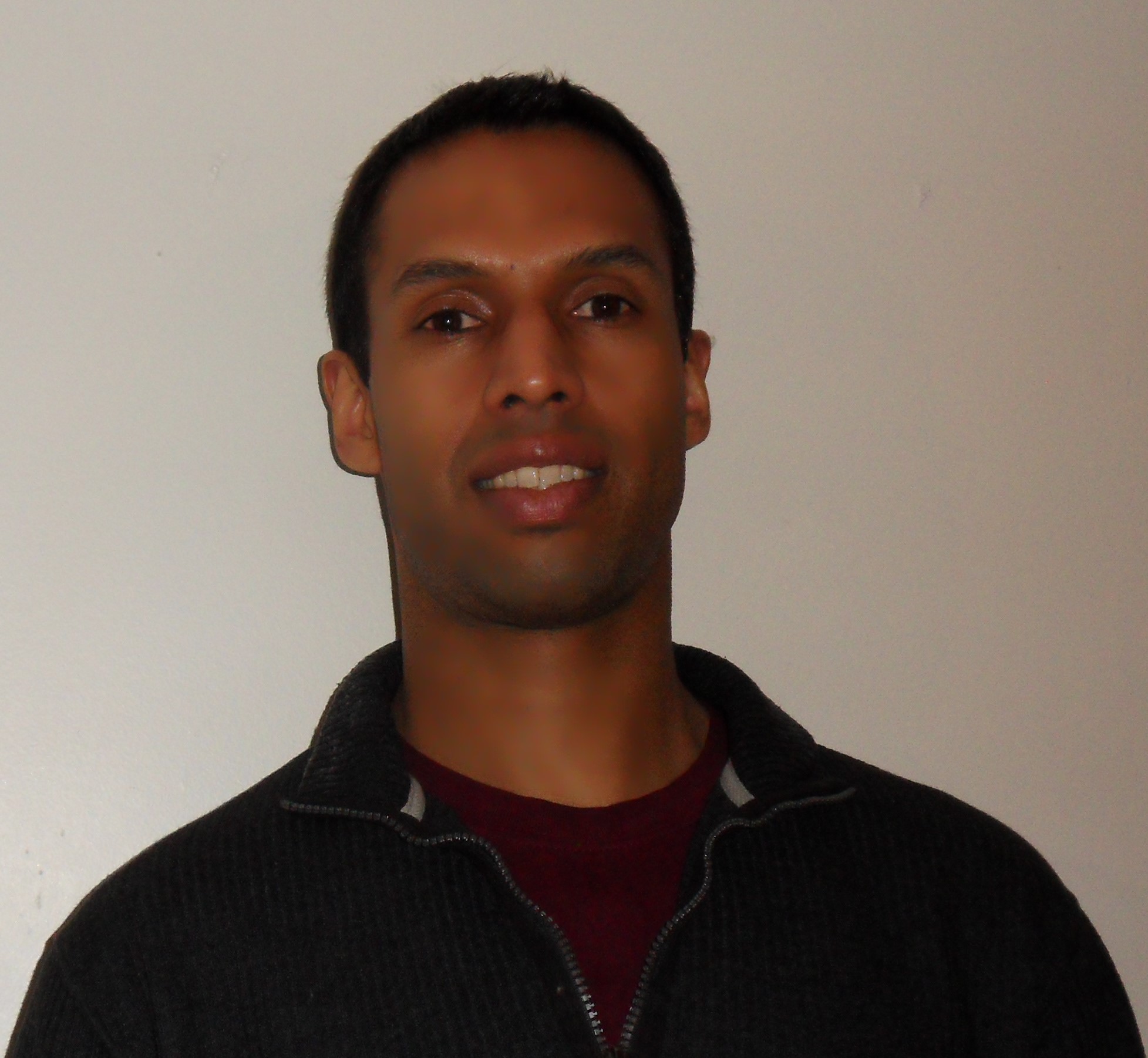 "I am a big fan of [the classes] as they help me keep on top of my practice in a manageable way, particularly when I'm time pressed (which seems to be every day!). I also like how they focus on the technical aspects of each movement so that I can really maximize the benefit of each exercise."
- Peter Remedios
Are you ready to feel capable, confident, and free?
Here's the secret:
The better you move, the better your body works and the better you feel. Movement helps us connect with our bodies and the world around us. Movement is essential for living our best lives.
But here's the problem:
Sedentary modern life has messed up our bodies. Modern humans hardly have to move at all, and our bodies are breaking down because of it.
My online Movement Membership is for you if you want to reconnect with your body, restore your wellness and gain control, strength and range of motion. You'll find your limitations...and then change them. It's in-depth, structured learning – delivered in bite-sized classes and practical every day tips that fit your busy life.
You were born to move. Join me here, and take back your power, nourish your body and choose to create a better future.
A Video Library With Over 80 Bite-Sized Movement Classes (& Counting). Each class is a mini-workout that fits into your busy life. It will also help you learn how to move better in your regular daily life. Plus, I'll be adding 2-3 new classes each month so you never have to get bored.
Controlled Articular Rotations (CARs) Daily Movement Practice. The systematic and super delicious CARs practice is designed to help you move your body more every single day - even when you don't have time for a class.
Real Life Movement Tips. With every class, I give you a tip for adding more movement to your regular daily life (this is the way to really amp up the benefits of your work).
Bonus Tutorials (For Tricky Stuff). Some movement skills are harder than others. I'll make sure you get extra practice and information about the hard stuff so that you feel confident that you're doing stuff right.
In-Depth Coaching & Body Learning. Really juicy topics need more than 10 minutes. I offer live (and recorded) coaching calls and special class series for these. So far, topics include: walking, squatting, hanging, pelvic floor health, understanding whole body alignment, a Move Your DNA book club and so many more.
Authentic, Caring and Real Coaching. I love sharing the transformation this work brings and I love to support your journey.
Online Community. For sharing your experiences, your triumphs and your questions with others who are also exploring the world of better movement. And of course for asking your questions!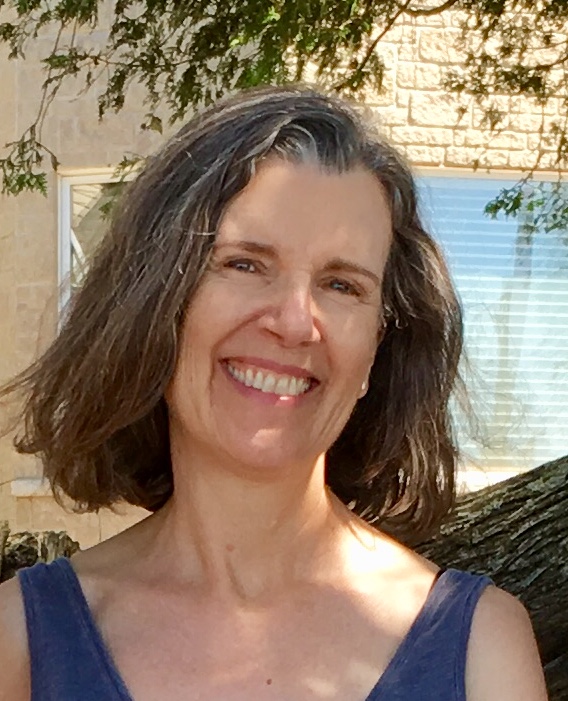 "Thank you for everything! I'm so grateful to have met you and learned from you - you have a gift. You are truly inspiring."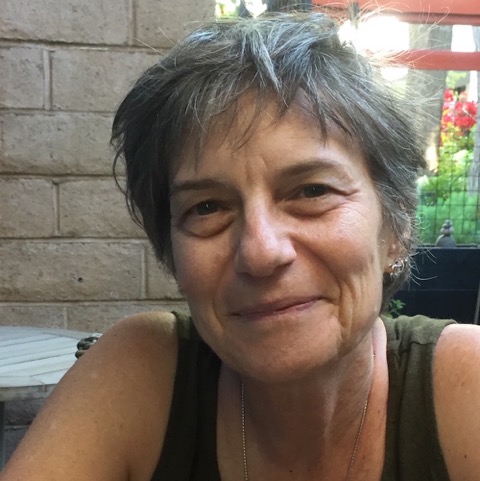 "Bolstered Ankle Cross-Legged Sit is my new favorite way to sit! I don't think I've ever seen that one before. THANK YOU! I haven't been able to join you live *yet* (mostly I've been outside moving at the appointed times) but I very much appreciate the monthly Coaching Calls. On-point topics, great visuals and I learn so much."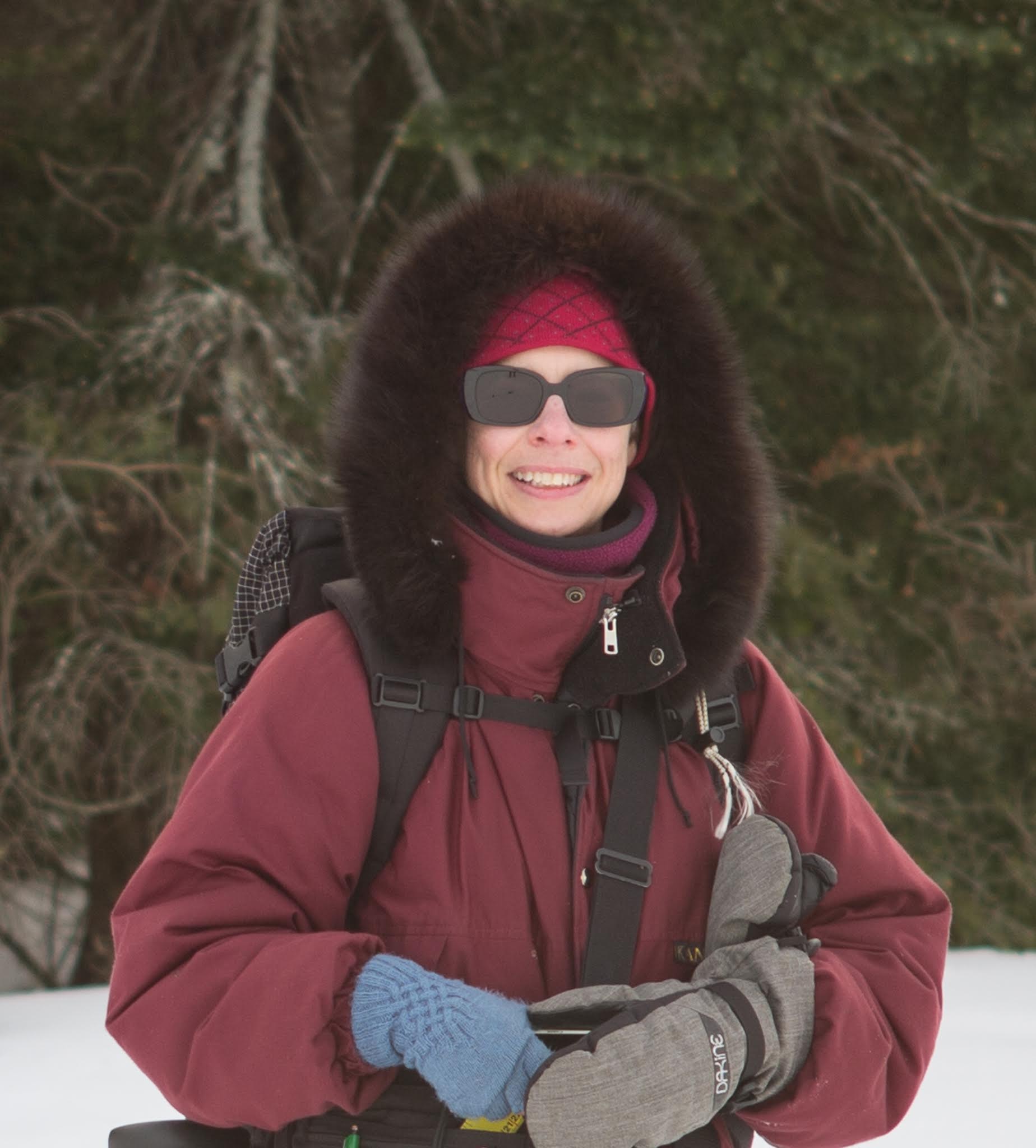 "Petra's a great teacher – she's encouraging, kind and perceptive. Her videos always seem to answer a question that's been lurking at the back of my mind, or propose a small change that made all the difference. With Petra's help, some long-term issues with my feet and hips are getting better. Even more interesting, I have a better sense as to how these problems arose in the first place. One unexpected Great Thing has been that her teaching helps to make the most of other material I've already purchased (such as Katy Bowman's Alignment Snacks) since my form's a lot better and is leading to changes more quickly."

"I am so thankful for your work, help, tips, and your dedication to helping the rest of us move better. I am having to make changes slower than I like, but I know that some is better than none! I've already become a floor sitter, am trying to vary my position a lot, am walking more, and am transitioning to sleeping on the floor. I have 3 kids 5 and under, including a 20lb baby girl who is in my arms 90% of her awake time, so I find it both challenging and NECESSARY to pay attention to my movement and model better options for my family. THANK YOU! Your work is influencing better long-term health and happiness for my family!"

"I really like the length of the segments - around 10 mins. is good. The demonstrations are clear and uncomplicated. Really nice. Thank you again!!!!"

Frequently Asked Questions
So how does the Take10 online Movement Membership work?
For as long as you're a member, you get full access to the entire library of classes, tutorials, coaching calls and bonus materials. The best part? You can choose to get emailed reminders that fit your life - weekly, every two weeks, or never.
So, what exactly am I going to learn? Is it Yoga or Pilates?
I'm teaching you how to move better! That means you'll be able to give your body more of the movement it needs, with fewer harmful compensations. The exercises will help you get to know your body, improve your strength and mobility, support your whole body wellness and help you improve key movement patterns like walking and squatting. Plus you'll learn how to export your learning to make your all-day real life movement better for your body. Officially, what I teach is a mash-up of Restorative Exercise, Functional Range Conditioning and MovNat. Classes might feel a bit like Pilates or yoga, because they're gentle and mindful, but they're not - movement coaching is its own thing. You can learn more on my website at www.PetraFisherMovement.com
How much time should I spend on the program each week?
It's really up to you - you can choose to go through the program in multiple chunks, or you can do a class a week, or a class every few weeks. Of course, the more you do, the more change you will create.. Since it's really important to move all your parts every single day, the first few classes will help you build your own daily movement practice with Controlled Articular Rotations (CARs). This is the same program that I personally do every single day, and it'll give you a great basis for all your other learning. The CARs will improve your brain-body connection, build stronger, more resilient joints, and give you an 'ABC' of movement building blocks. Once you know the CARs sequence, I recommend you practice it daily - it only takes about 10-15 minutes. Then, advance your learning with the other classes at your own pace.
How long does the Take10 Movement Membership run?
The Take10 Movement Membership is like having a gym membership – it starts when you enroll, and you get access to all the goodies for as long as you're a member! You'll immediately have full access to the entire class library - AND you can choose to get reminders weekly or bi-weekly to help you stay on track.
Will this help my plantar fasciitis/my sore hip/my bunions/my [insert issue here]?
The short answer is, I don't know. This is a whole-body program that's designed to bring more movement to more of your cells, not to target specific issues. However, many people – including me - have fixed pains and injuries with this work (I've fixed my pelvic floor issues, foot problems and shoulder stuff - yay!) The only way to find out is to try.
What if I can't do the exercises? Are the exercises safe for all bodies?
Everyone's body is different, and I always encourage you to check with your healthcare provider if you have a current issue. I provide modifications during the classes so that you can ramp it down (or up) as you see fit. If something doesn't feel right, back off and then check in with me. When needed I also put safety warnings into the comments for each class so you can decide if that class is for you. If a class just isn't right for your body, simply skip it and do another one. You can always come back to it later.
What equipment do I need?
I share a complete equipment list, including links to my favorite suppliers, in the intro module. The ideal list is: a half-round foam roller, a yoga bolster, a yoga blog, a yoga strap, a wall mirror and a pair of Yoga Tune Up Therapy balls. You'll also need a computer or other device with a good internet connection.
I'm a RES. Do I get CEUs for the Movement Membership?
YES! How awesome is that! One CEU per hour of class time.
Who is the Take10 Movement Membership for?
People whose bodies don't feel great. If you want a body that feels better and works better, this will start your journey to better health
People who want to enjoy life to the fullest. You want to live an amazing life, which means you need a body that works and that feels good. You're ready for strategies that help you create lifelong dynamic strength and mobility.
Students who crave a smart, supported and scientifically-based approach to their health. You want to do what's best for your body with information that's grounded in the latest research, with a big dose of common sense and practical thinking. You love clear, structured information and the ability to get answers to your questions about your body and your movement practice.
Anyone struggling to find time for self-care. You're itching to look after yourself better, but there are so many demands on you from work, your family and your other obligations. You need achievable, bite-sized chunks that can actually fit into your busy life.
Who is the Movement Membership NOT for?
People who want to get ripped and bikini-ready. This program isn't about how you look, and especially not about losing weight. It's about wellness, and giving your body the movement it needs to work at its best.
People who expect fast fixes to their body issues. Sometimes movement work does fix things fast (and it's always awesome when that happens). But we create our body's aches and pains over a lifetime, so sometimes it takes time and patience to see improvements.
Your Instructor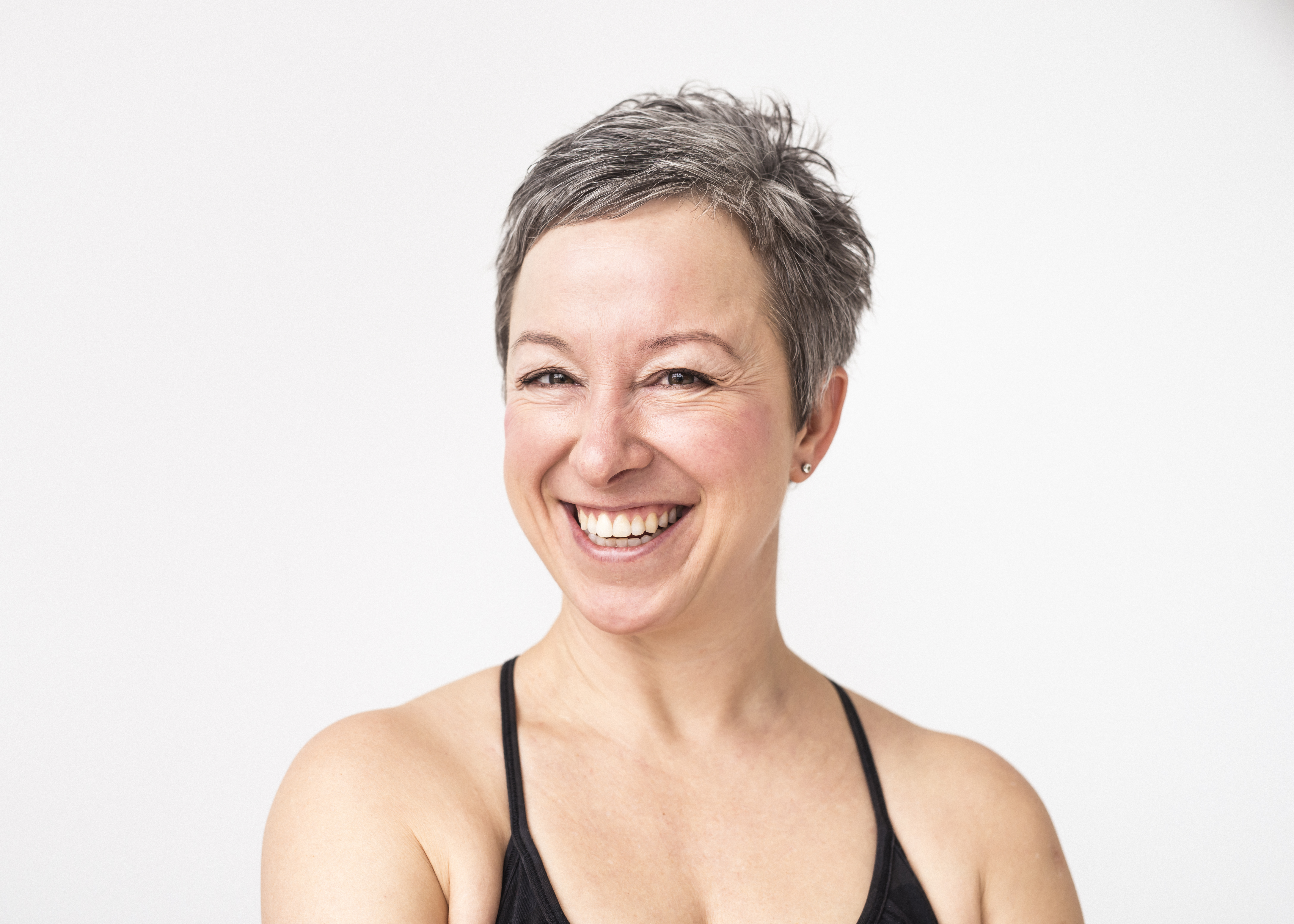 Petra was certified as a Restorative Exercise Specialist by Nutritious Movement in January 2013 and has completed over 200 hours of additional continuing education training from Nutritious Movement since that time. She is a teacher trainer for Nutritious Movement, and an instructor for the international Move Your DNA workshop program. She was certified as a Functional Range Conditioning Mobility Specialist in March, 2019 and certified to teach MovNat Level 1 in October, 2018.
Restorative Exercise was developed by renowned biomechanist Katy Bowman (www.nutritiousmovement.com) to help restore human bodies to a more sustainable and resilient level of strength and ability. It uses a combination of studio exercises, self-observation, and movement habit changes to create better control and strength and more healthful all-day movement inputs.
Functional Range Conditioning was developed by musculo-skeletal expert Dr. Andreo Spina as an evidence-based system designed to improve the amount of active, usable motion that one possesses. This heals and safeguards joints and improves nervous system connection with the body. The result is reduced pain and injury and improved joint health and longevity as well as the ability to move freely and easily.
MovNat is a way to build both movement skills and fitness at the same time, using the principles of natural human movement. Not only is it a lot of fun, but it will help you get more intensity and strength into your movement life.
Together, these modalities are highly effective at improving self-efficacy, decreasing pain symptoms and improving health and movement abilities.